Images | Counting Crows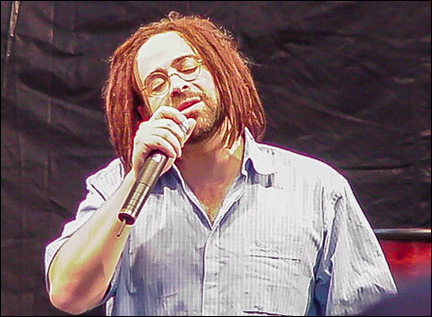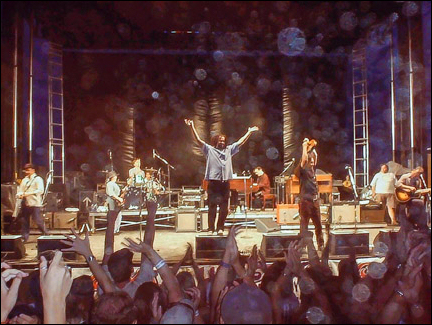 Counting Crows


Earl Jam
Inverness Business Park
Denver, CO
August 18, 2001
Earl Jam, a benefit for the Children's Hospital was held in the Inverness Business Park in Denver in August of 2001. Counting Crows headlined the event. Adam Duritz sang "Rain King" as it rained at the end of a long hot day of music. Other performers included The Samples and the Marty Lloyd Band.
All Photos © Chuck Miller

© time between the notes... 2012-2021 All rights reserved.