etc... | non music related images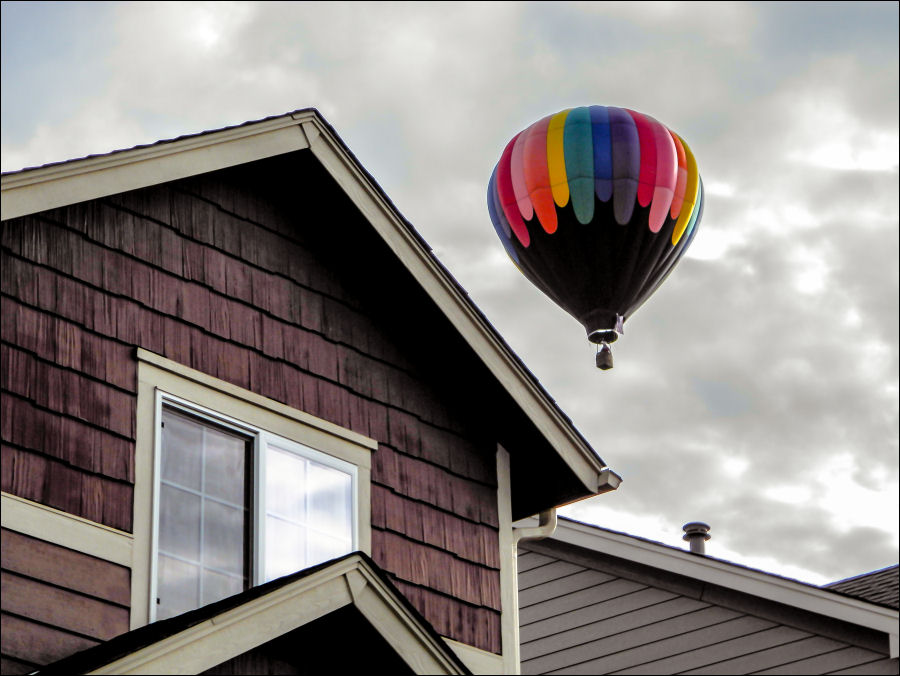 A colorful hot air balloon drifted over my home on August 31, 2013 during the 37th Colorado Balloon Classic in Colorado Springs.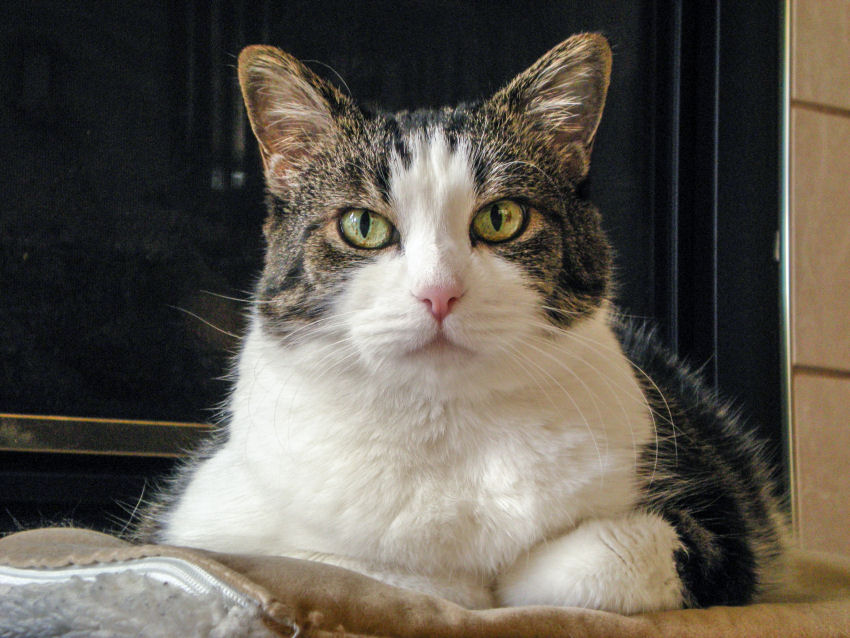 A portrait of our cat Bonnie Lee Miller. Taken on December 31, 2008.
All images © Chuck Miller
© time between the notes... 2012-2021 All rights reserved.