Images | Cracker


Cracker
The Soiled Dove Underground
Denver, CO
December 31, 2019

Cracker ~ 2019-12-31 The Soiled Dove Underground, Denver, CO







Cracker
Lulu's Downstairs
Manitou Springs, CO
July 17, 2019

Cracker ~ 2019-07-17 Lulu's Downstairs, Manitou Springs, CO




Cracker
The Soiled Dove Underground
Denver, CO
December 29, 2018

Cracker ~ 2018-12-29 The Soiled Dove Underground, Denver, CO



Cracker (Acoustic Duo)
Ivywild School Gymnasium
Colorado Springs, CO
August 12, 2018

Cracker (Acoustic Duo) ~ 2018-08-12




Cracker


Library Park Stage
Bohemian Nights At New West Fest
Fort Collins, CO
August 11, 2017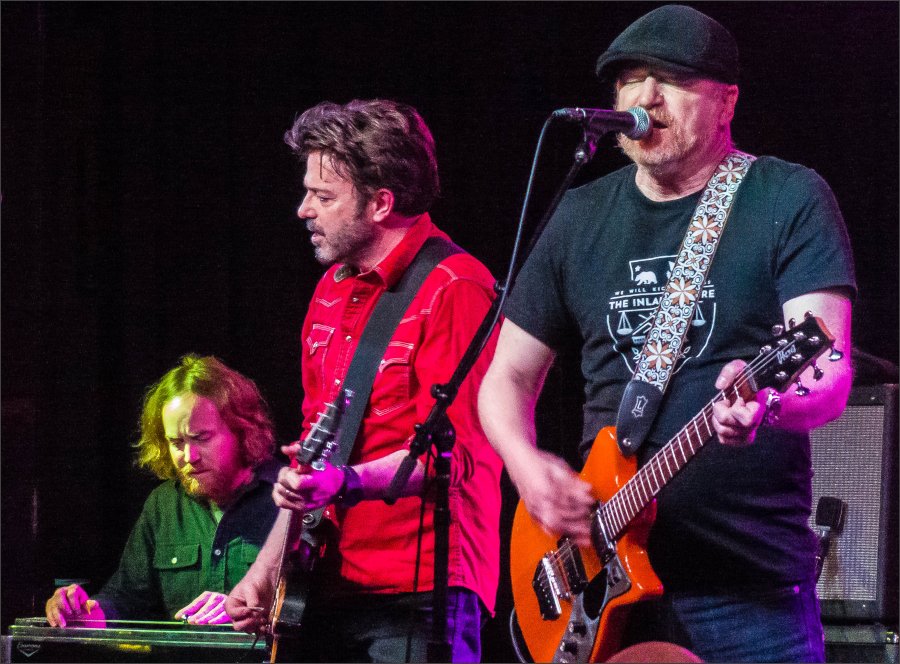 Cracker


The Soiled Dove Underground
Denver, CO
December 31, 2015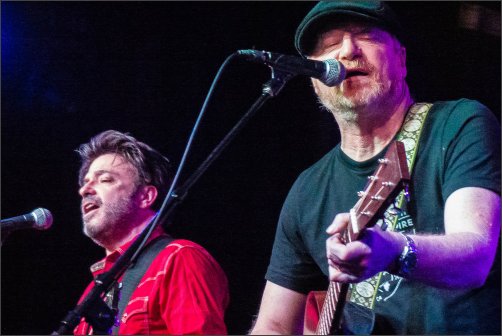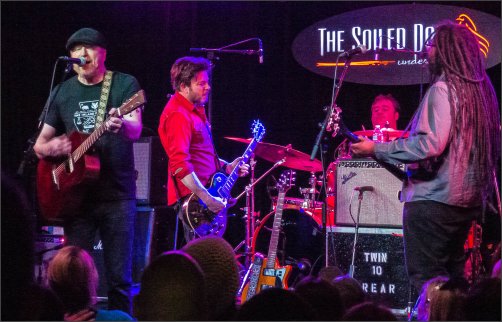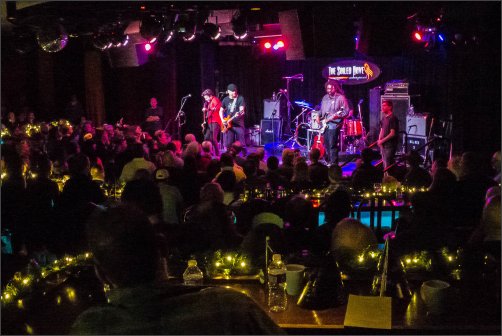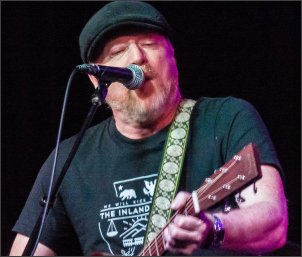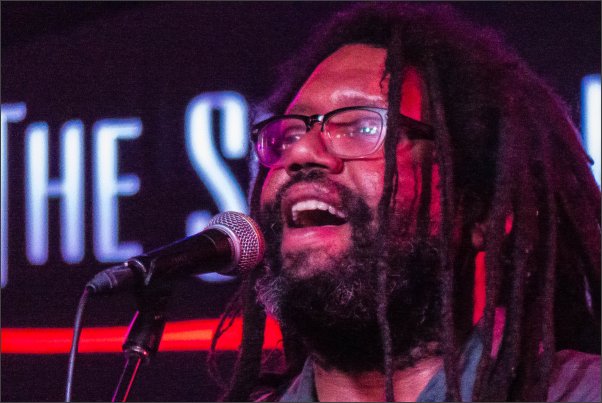 Photos © Chuck Miller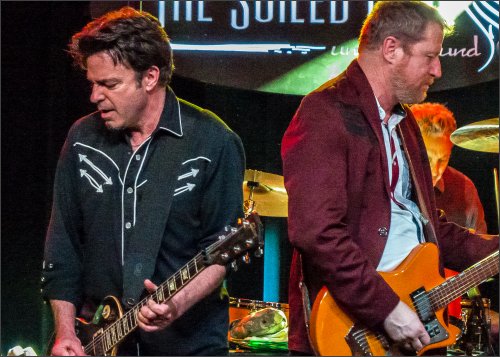 Cracker


The Soiled Dove Underground
Denver, CO
December 31, 2014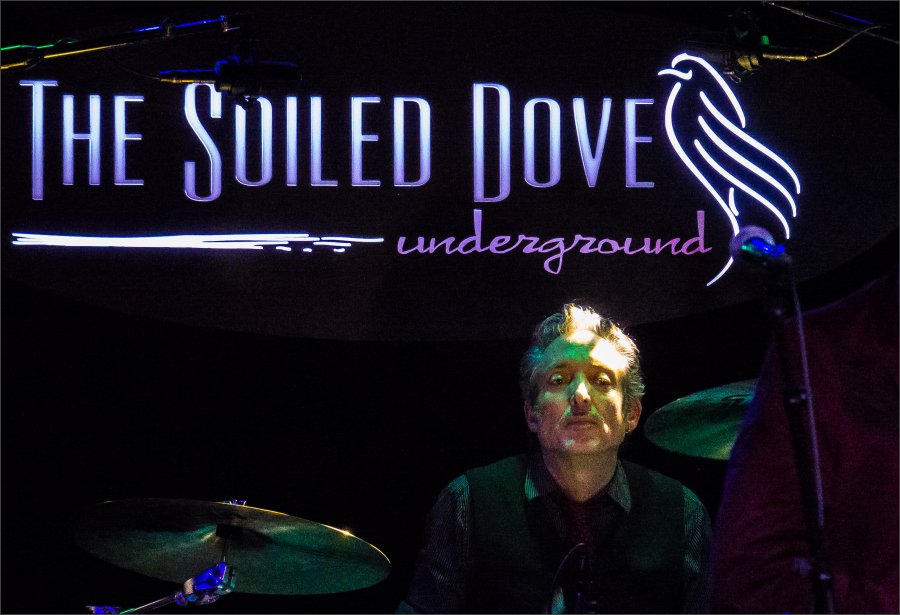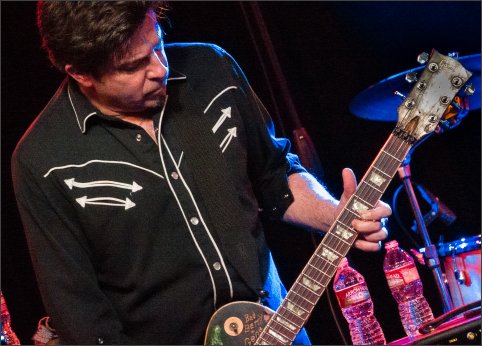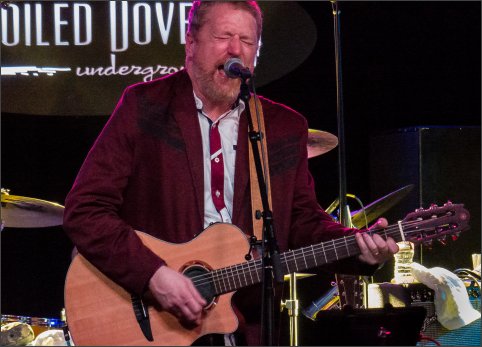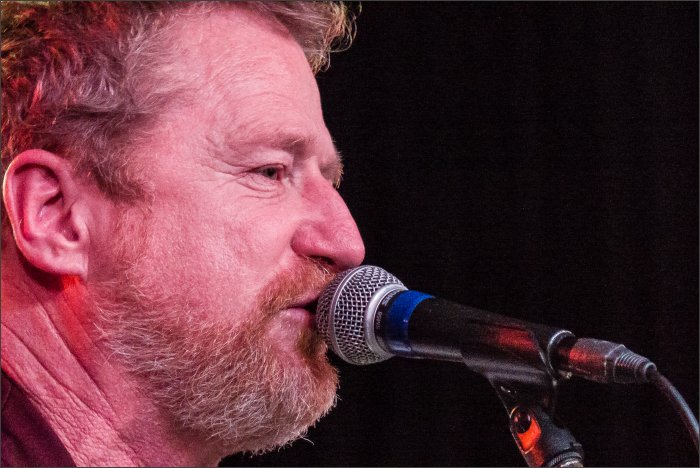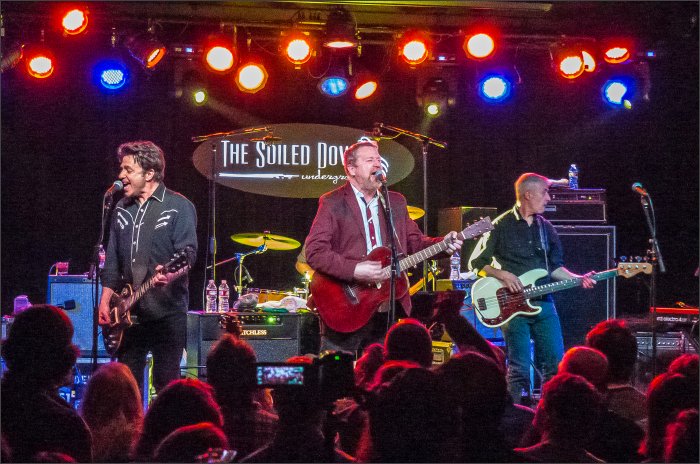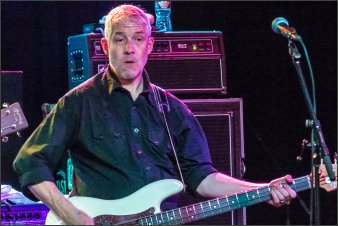 Photos © Chuck Miller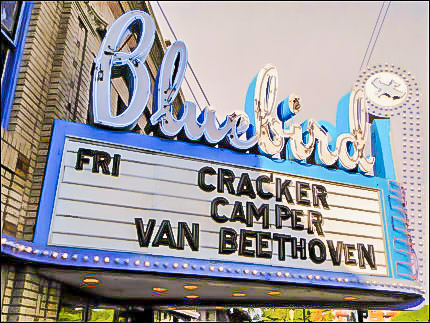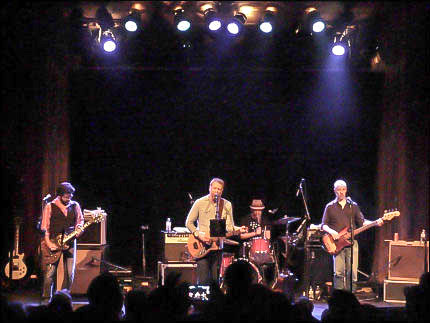 Cracker


Bluebird Theater
Denver, CO
June 14, 2013
Cracker and Camper Van Beethoven played a great night of music at the Bluebird Theater on Colfax Avenue. Pictured is Cracker with members left to right, Johnny Hickman, David Lowery, Frank Funaro and Victor Krummenacher on bass.

Cracker ~ 2013-06-14 Bluebird Theater, Denver, CO [AUD & SBD matrix]
Photos © Chuck Miller



Cracker (Acoustic Duo)


The Silver Tongue Devil Saloon
Green Mountain Falls, CO
September 2, 2012
The Cracker Acoustic Duo played in Green Mountain Falls on Labor Day weekend. Technical difficulties hampered their set. David kept saying that he couldn't hear his guitar in the monitors. So, David and Johnny left the stage for about 8 minutes as the issue was somewhat resolved.
The left half of the house PA system was not working for the whole Cracker set too. As it turns out my microphone stand was set-up way to the left side, as that is where the soundboard is. The right side of the PA didn't cover the left side of the venue, so my recording is mostly the sound board feed, which was really lacking in Johnny's vocals and guitar.

Cracker ~ 2012-09-02
Photos © Chuck Miller
© time between the notes... 2012-2023 All rights reserved.